We Love to Hear from You!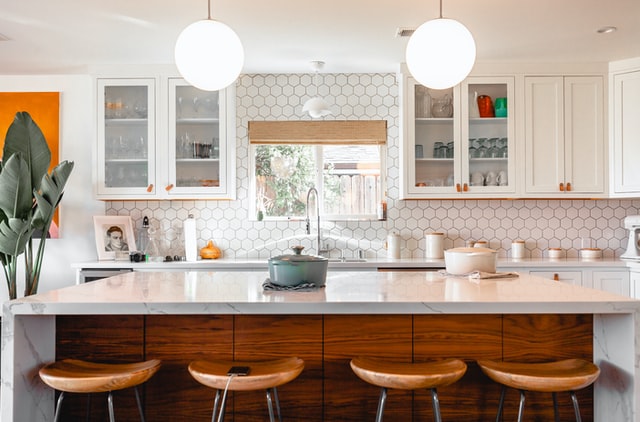 Let's Discuss About Your Spaces!
Space planning is the first and the most important step while doing the interior Decoration . Interior designers help you get an idea by which the arrangement of the furniture and other accessories can be done in a way that the room or space neither looks clogged nor very vacant. It can be considered as an in-depth analysis of how physical space is used in structures.
Visit our Instagram,Youtube & Facebook