It all starts with a vision, let us help make it a reality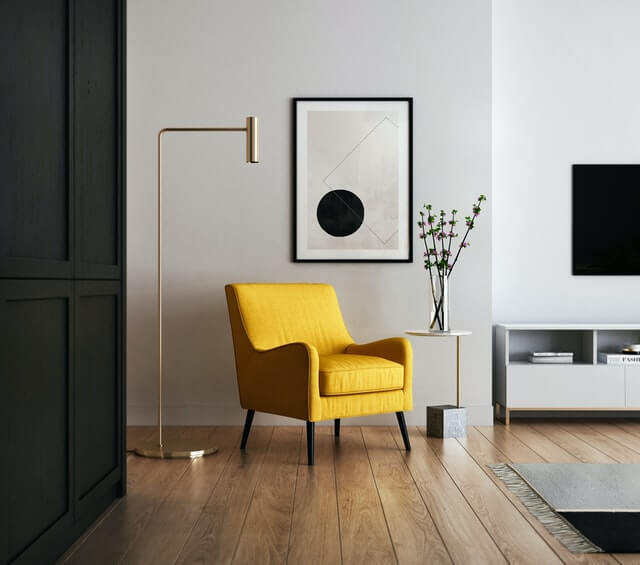 We provide guidance and direction in your interior design project
Established MMViiI (2008)
Interior Design Based in Hyderabad
 GM Interiors  is a full-service interior design company located in the Hyderabad since 2008, specializing in both residential and commercial design. 
Whether you need a quick refresh of furniture and paint colors, or an extensive whole-house renovation, we can provide the expertise to make sure the project runs smoothly and gives you the best results possible.
We are committed to delivering inspired designs that fulfill client expectations through collaboration and exceptional service. Our goal is always to create designs tailored to our clients' unique personal styles and practical needs. Much of our business comes from repeat clients and direct referrals. Once people hire us, they seem to want to do it again!
effectively convey our inspiration and vision for the space
Great teamwork by Gm Interiors. Have implemented the work exactly as per my requirements and of course with beautiful finish. Living room Partition, Library Unit and pooja room are eye candy. The team involved handles the work very intricately without missing out on any details, they explain and give ideas to make them look better. The team coordinates and gets the work done very well. Overall, excellent work. I loved the finish
I was in search of end-to-end interiors designers who can refresh the look of our home. Gm Interiors team was very helpful with the new ideas and the renovation of the house. They took care of every element of the project, including initial design, material, etc. They were in touch we the whole team and took care of all the issues that cropped up. Thank you, Gm Interiors, for the amazing work!!!
Customer orientation, creativity, unique design and quality of work make Gm Interiors interiors stands out of the crowd. Very happy with the interior work they have done in my home, very good team handed over within time and zero complaints. I highly recommend if you are looking for quality interior work